Multi-Terrain Loaders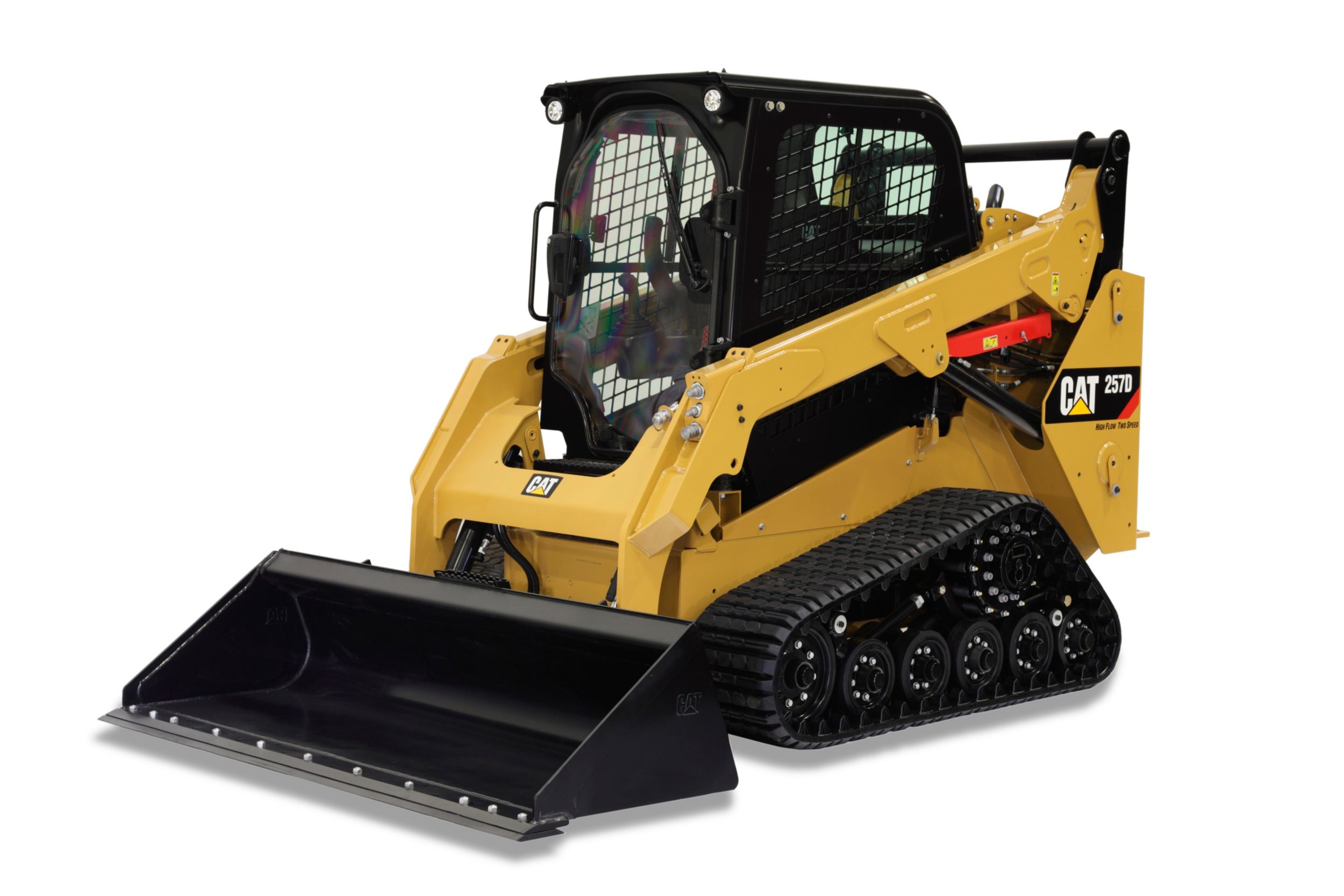 Cat® Multi Terrain Loaders work where other compact track loaders can't. The unique rubber track undercarriages deliver low ground pressure, making it easy to work on sensitive, soft surfaces. There are also a wide variety of attachments you can choose from depending on your specific needs. With plenty of horsepower, you won't have to worry about having enough power when you need it the most. With several models and configurations available you will find the right multi terrain loader for your needs.
Foley Equipment can help you buy the right equipment for your business.
Multi Terrain Loader Models and Information
MODEL
ENGINE
NET POWER
CAPACITY
Cat C3.3B DIT
(Turbo)
73.2 hp
2800 lb
Cat C3.3B DIT
(Turbo)
72.9 hp
3290 lb
Cat C3.3B DIT
(Turbo)
72.9 hp
4000 lb
Cat C3.8 DIT
(Turbo)
95 hp
4700.0 lb
Cat C3.8 DIT
(Turbo)
106 hp
4800.0 lb
Looking for used Multi Terrain Loaders? Click here to view our used inventory now.