Dozers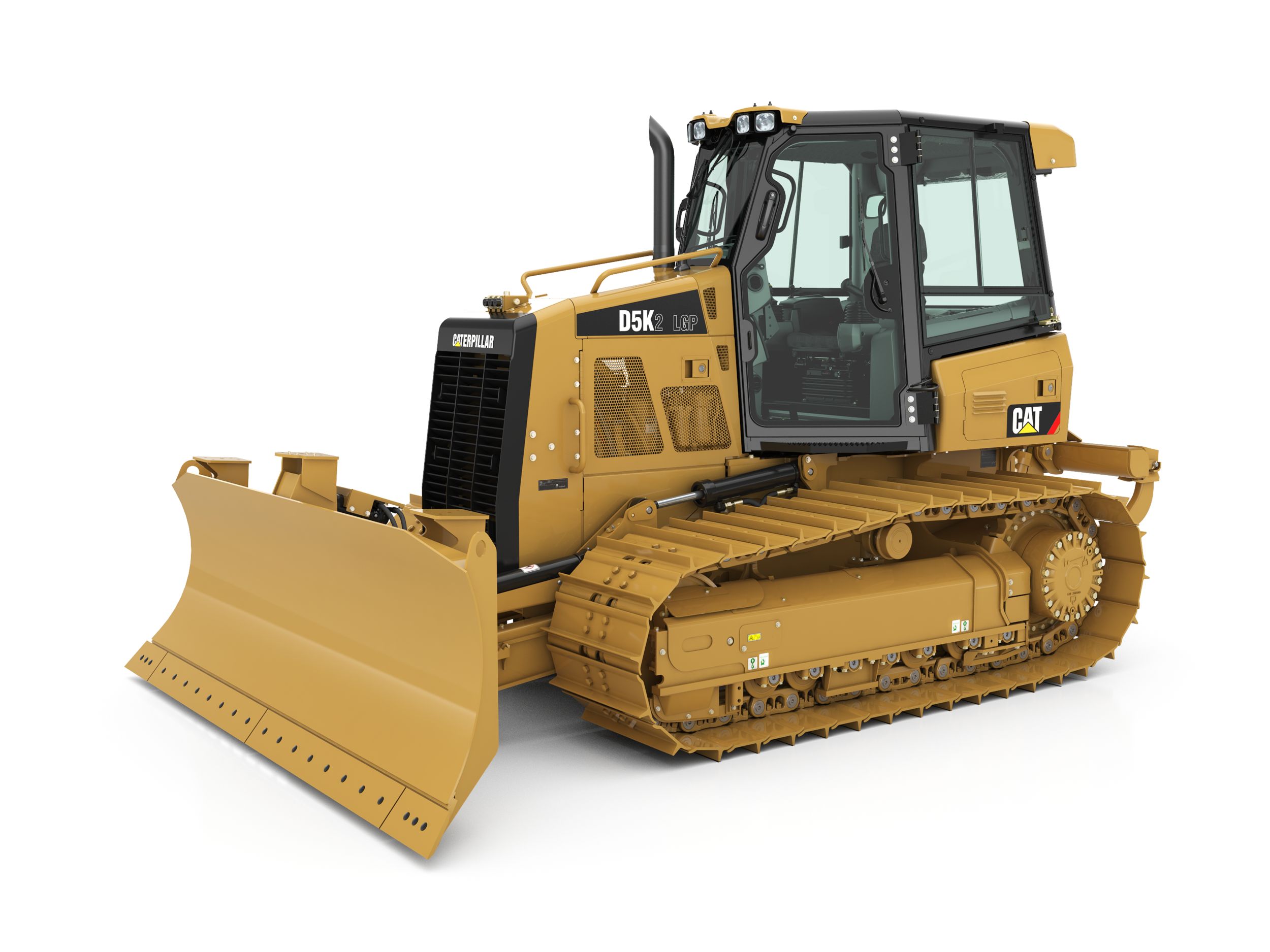 From large to small, mining to finishing work, you are certain to find a Cat® Dozer to match your needs. We offer several configurations and special custom packages to meet your specific application or project.
With all of the options available Foley Equipment can help you select the right Dozer for your business.
Cat small dozers are designed to optimize speed, transportability, maneuverability, versatility and finish grading accuracy. These crawler dozers are ideal for residential construction performing such tasks as clearing and grading lots, sloping the sides of roads, back-filling, and final grade work for landscaping and driveway construction.
Cat medium dozers are designed for versatility and productivity to help you move more material in less time. Fuel efficiency and features to make service and maintenance easier help you reduce your overall dozer owning and operating costs. Plus, factory integrated GRADE technology features help you get quality work done even faster, from first pass to finish grade, while relying less on operator input.
Over 310 hp, Cat large dozers are engineered for demanding work. Durable construction is ensured for tough working conditions. Elevated sprockets increase productivity, simplify maintenance, reduce downtime with modular components and raise final drives and associated power train components out of the work environment. Cat® Track-Type Tractors keep material moving with the reliability and low operating costs expected from Cat tractors.
Dozer Models and Information
SMALL DOZERS
MODEL
ENGINE
POWER - NET
WEIGHT
Cat C4.4
ACERT™
80 hp
17544 lb
Cat C4.4
ACERT™
92 hp
18080 lb
Cat C4.4
ACERT™
104 hp
20534 lb
MEDIUM DOZERS
MODEL
ENGINE
POWER - NET
WEIGHT
Cat C9.3B
215 hp
50,650 lb
Cat® C6.6
ACERT™
130 hp
29346 lb
Cat® C6.6
ACERT™
150 hp
36392 lb
Cat® C9.3
ACERT™
205 hp
46158 lb
Cat C9.3B
215 hp
50,250 lb
Cat® C9.3
ACERT™
235 hp
57441 lb
LARGE DOZERS
MODEL
ENGINE
POWER - NET
WEIGHT
Cat® C15
ACERT™
317 hp
87733 lb
Cat® C18
ACERT™
410 hp
110447 lb
Cat® C27
ACERT™
600 hp
154700 lb
Cat® C32
ACERT™
850 hp
229848 lb
Looking for used Dozers? View our large selection of used inventory by clicking here.