Articulated Trucks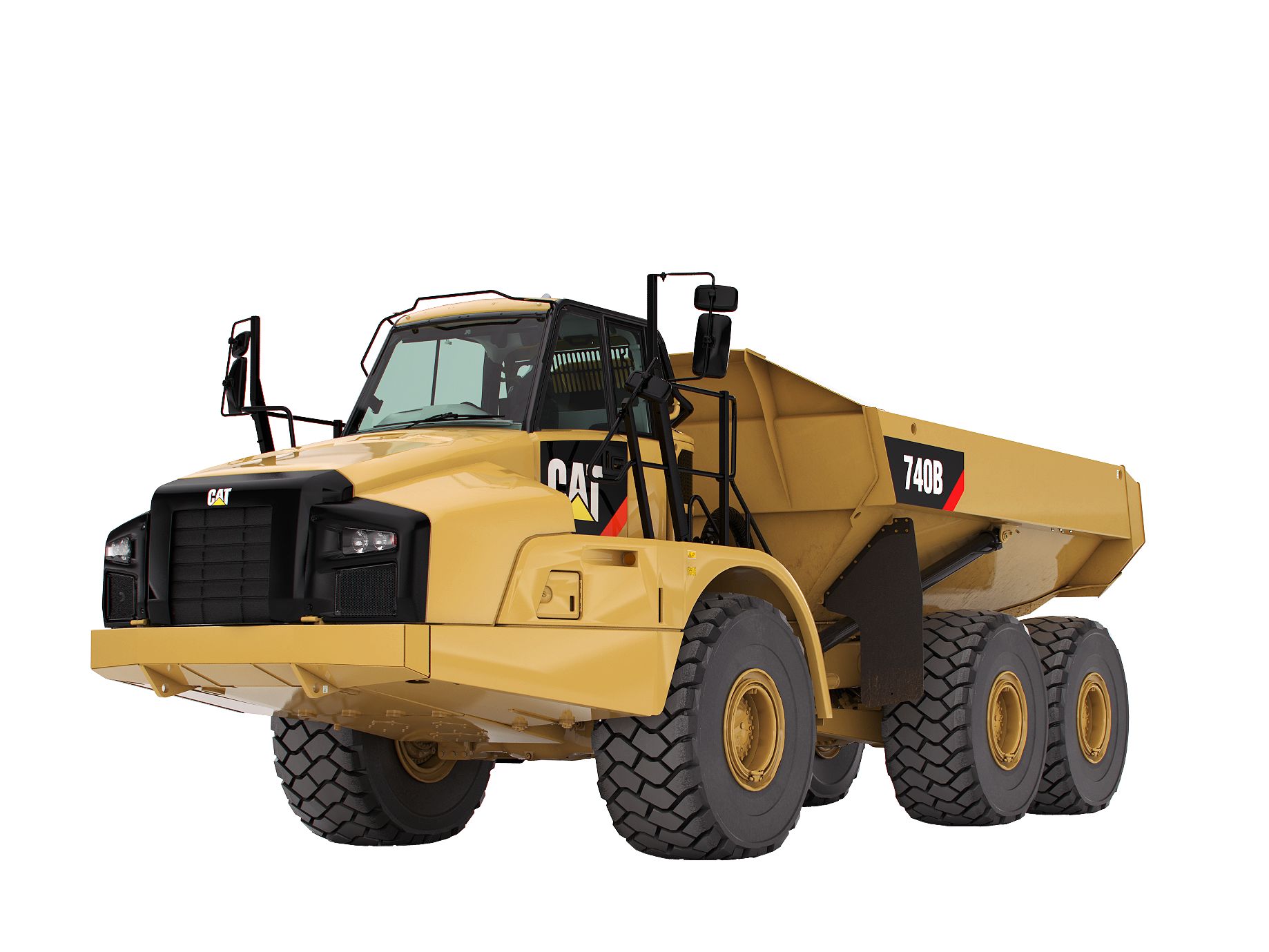 Cat® Articulated Trucks are made to handle a variety of applications and conditions. Articulated Trucks provide durability, stability, and a great return on investment. Easy operation with automotive styling and undeniable comfort along with easy maintenance means you can focus on getting your work done and less time worrying about service.
We can help you purchase the right Articulated Truck for your business or project.
Articulated Truck Models and Information
MODEL
ENGINE
GROSS POWER
SAEJ1995
NET POWER
SAE J1349
Cat C9.3 ACERT
320 hp
314 hp
730C2
Cat C13 ACERT
375 hp
367 hp
730C2 EJ
Cat C13 ACERT
375 hp
367 hp
Cat® C15 ACERT™
452 hp
441 hp
Cat® C15 ACERT™
511 hp
496 hp
Cat® C15 ACERT™
511 hp
496 hp
Foley has the Mobile Track Solutions (MTS) machine enhancement options you need to increase the efficiency and overall performance of your operation. To view MTS scraper equipment options, CLICK HERE.
Looking for used Articulated Trucks? View our used inventory here.